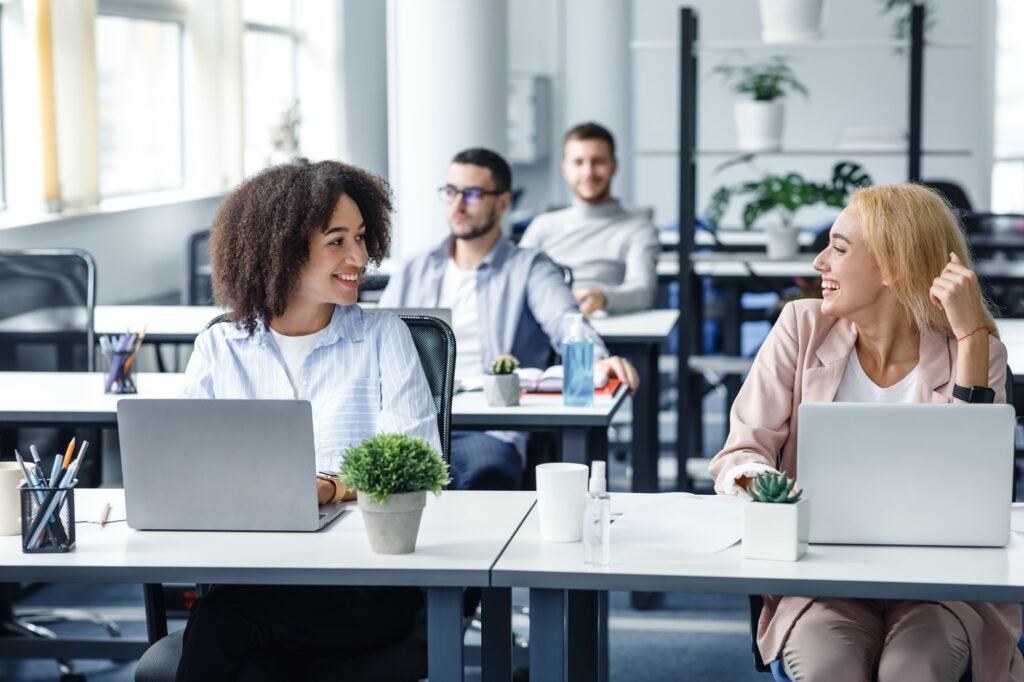 We are passionate about empowering people and moulding them into healthy, inspired, happy individuals, well-integrated into their communities. We understand that every Service user is different, hence our services are tailored to accept, support, and groom each individual with their uniqueness while ensuring their safety, security, and empowerment; helping them to live full, meaningful, and fulfilling lives. This can be done on weekends or school breaks.
Our support comes in the form of training and mentorship programmes that work on various life aspects which include everyday life skills, values and morals, confidence, self-esteem and personal discovery. Beyond skills training we also support people with a forensic background as well as those recovering from substance abuse so that they fit in and be able to transform to empowered, confident and happy adults.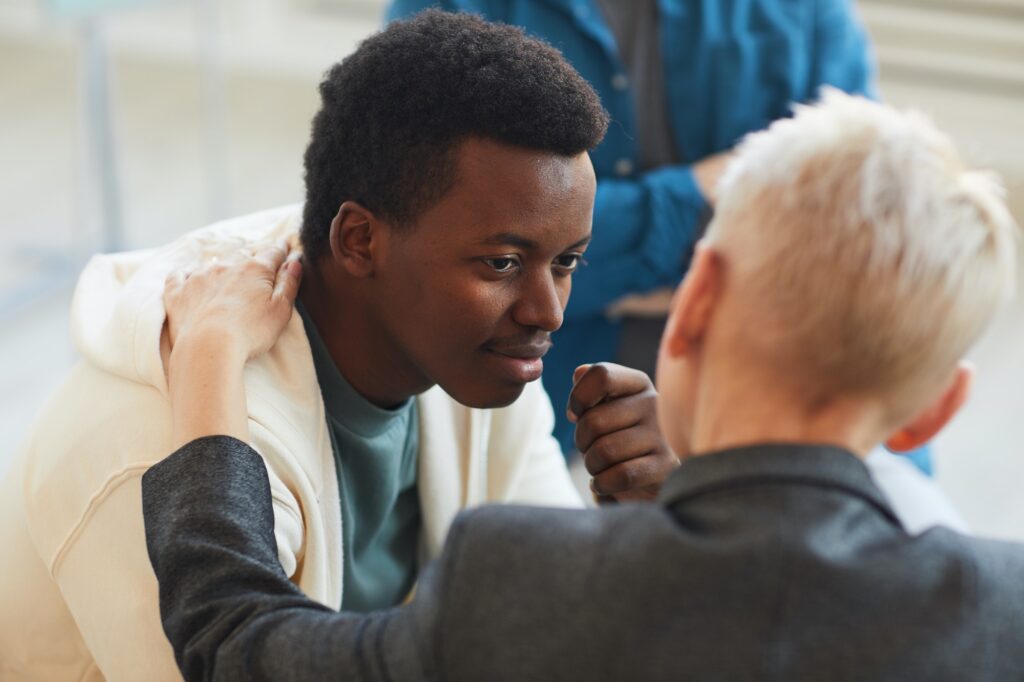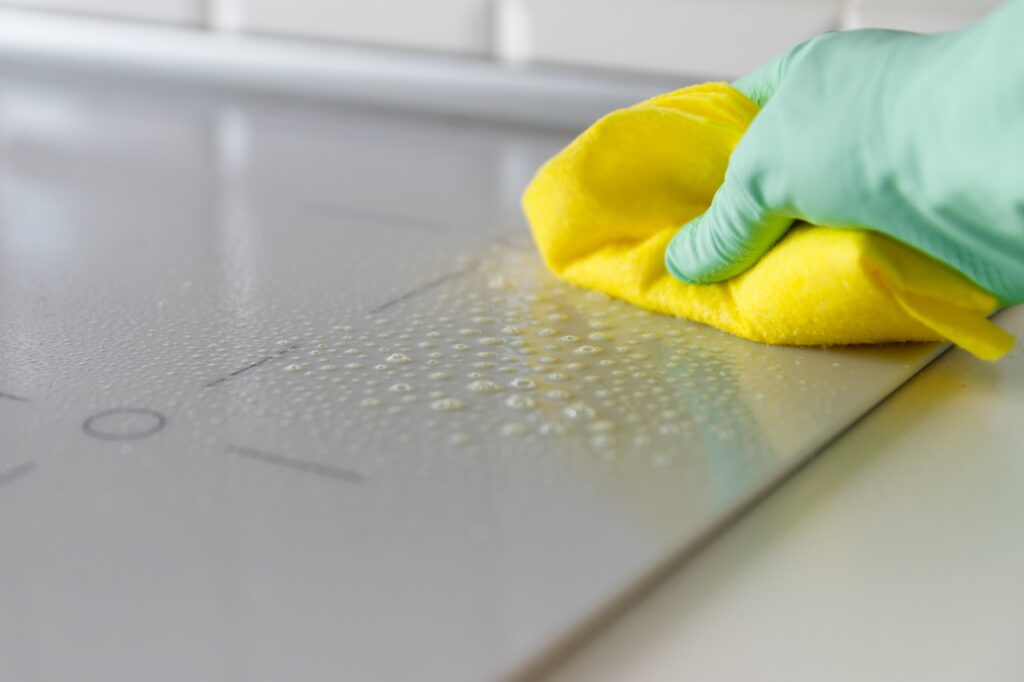 We offer daily life skills training in areas which include cooking, washing, ironing, cleaning, Budgeting, Work application and shopping to give our Service Users the ability to live independently. We encourage our Service User's to Pursue their Hobbies. Our routines encourage hobby and sporting participation as a way of life.
BML Care & Recruitment shares good morals and values in young people and service user's as they discover themselves. We aim to make them confident and responsible individuals in the community. We help people to live by their own financial means as well as teaching them how to budget and manage their finances